Prep-Right Emergency Food - 180 Count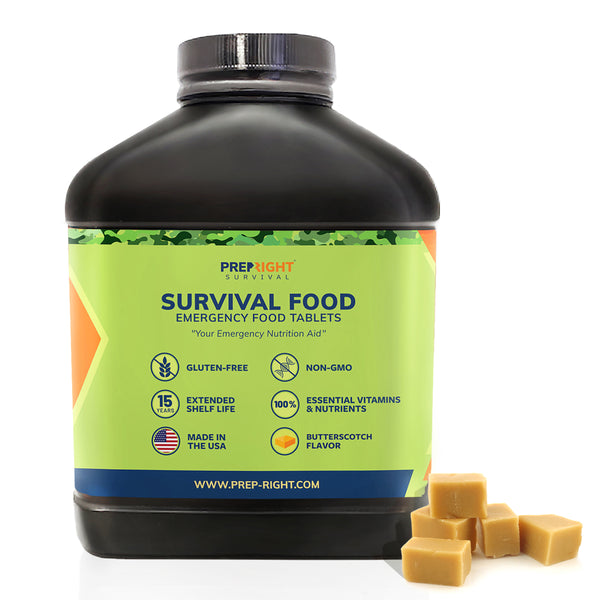 This tub contains 180 pieces of Emergency Food, a must have for any prepping food storage plan. Packed with the key nutrients your body needs during a time of crisis, these pieces will help keep you nourished all day long!
These pieces can be taken with meals or by themselves. Offered in 4 delicious flavors: Chocolate, Vanilla, Strawberry and Butterscotch. They also have a 10-year shelf life for long term storing purposes. Pack in your go bag today!
Details
Made in the USA
180 Pieces Included
10-Year Extended
Shelf Life
Height: 4.5''
Width: 6.5''
Depth: 3''
Weight: 28oz
order arrived!
everything was packaged very nicely. and THANK YOU for the can lids !!!
Security for the unknown future.
Security for the unknown future. Can't put a price on that!
We agree! Thank you for trusting us with your prepping plan.
Gifts for my son's family.
Gifts for my son's family.
We hope they enjoy Survival Tabs as much as we do! Thank you for your review.
not enough
only 3600 cals in whole bottle ,,was going to use for diet supplement ...will not go far ...over priced will not buy again
Available in 4 Delicious Flavors
Chocolate, Butterscotch, Strawberry and Vanilla Malt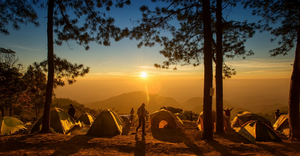 Use Anywhere
Ideal for emergency food storage, hiking, camping and travel use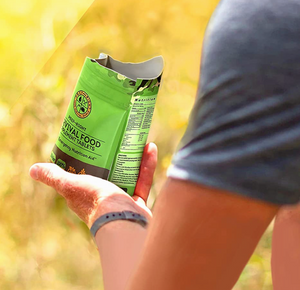 Also Available in a 24 Count Pack
If you prefer to take Survival Tabs on the go, the 24-pack option is ideal. It contains 24 pieces in a lightweight, sealable bag - perfect for your go-bag, backpack, or suitcase.
Shop Now